The Central Park Boathouse
The Central Park Boathouse combines the best elements of NYC. With this venue, you will get the beauty of nature along with the energetic New York aesthetic to create a romantic tranquility that represents Manhattan as a whole.
The Central Park Boathouse is truly a one-of-a-kind venue located in the world-renowned Central Park! Enjoy spending your wedding in a natural landscape in the center of Manhattan's concrete jungle! Say your wedding vows amongst nature with an earthy and rustic color scheme to complement your surroundings at this venue! Whether you want a summer wedding with the beautiful sun shining and flowers bloomed or a winter wedding among dazzling Christmas lights in a winter wonderland- The Central Park Boathouse is available for it all!
All your wedding wishes will come true when celebrating the big day in the center of the City of Dreams!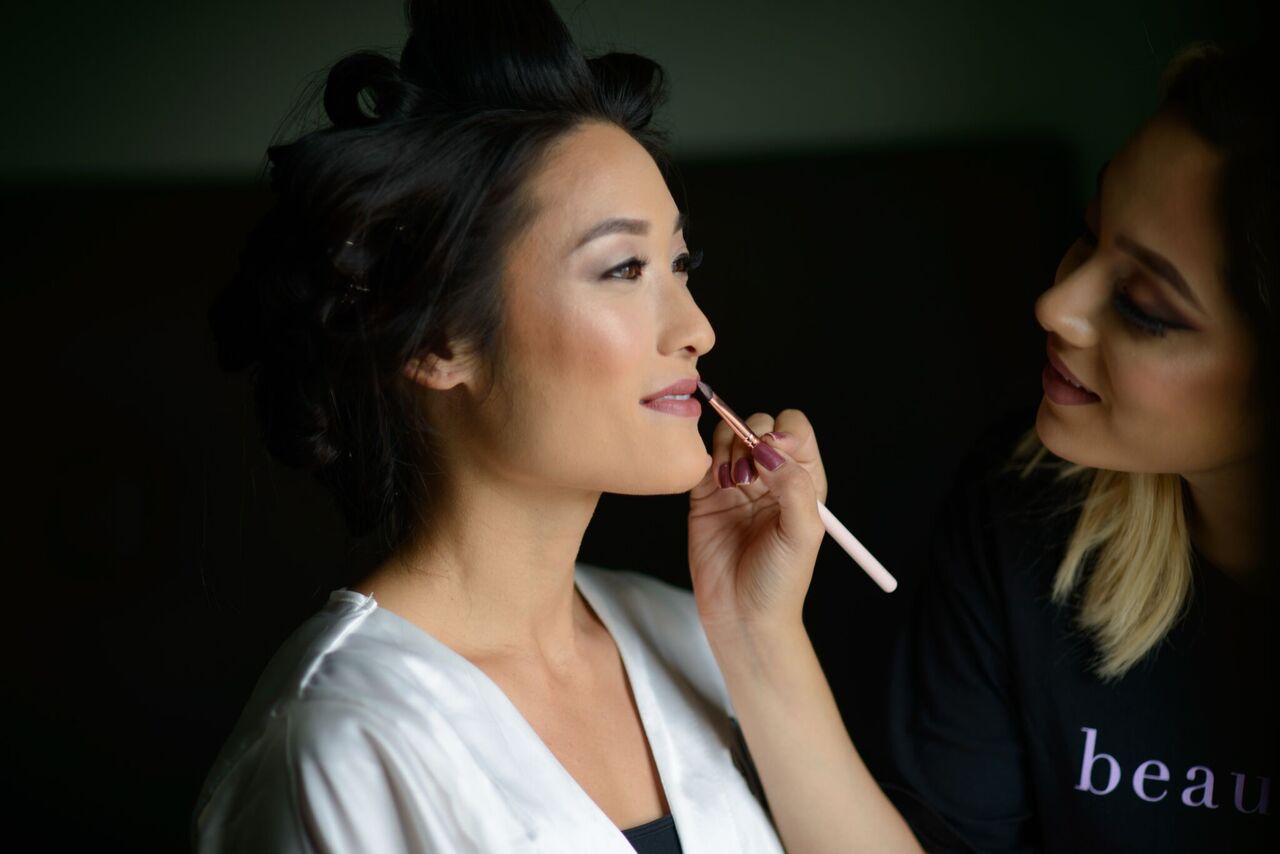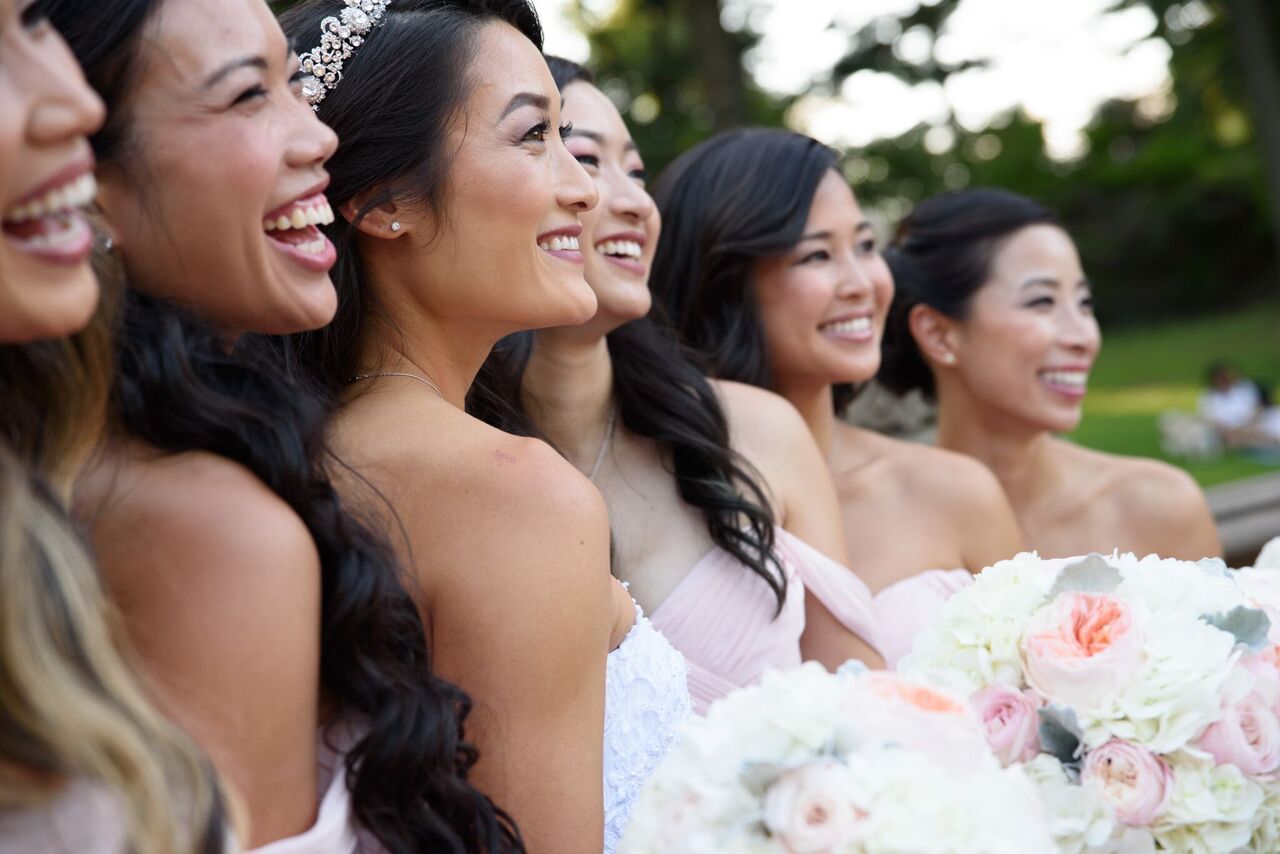 Let Beautini assist you with the beauty preparation for the important day. When looking back at pictures, we want you to remember the hair and makeup routine with your girls just as well as you'll remember the reception and ceremony!
Keep reading if you want to find out some more popular wedding venues in NYC!