The Liberty Warehouse was built before the Civil War in the 1850s. It was recently renovated into an exquisite space to host an event that has beautiful views of the New York Harbor. The Bridal Suite itself is perfect for the bridal party to prepare for the day and take lots of pictures! This venue is a hidden treasure in New York City- perfect to celebrate the big day!
At The Liberty Warehouse, you will be assisted by professionally trained wedding experts! There is no need to stress about the big day! From the moment you pick your wedding venue until you leave for the honeymoon, the specialized trained staff wants you to enjoy every moment of the journey! The Liberty Warehouse provides many services and helps you complete the wedding checklist seamlessly. Everyone at this venue goes out of the way to make this special day a once-in-a-lifetime experience for you and your guests!
The wedding reception will leave everyone speechless whether it's the views of the Statue of Liberty and downtown Manhattan or the exceptional dining cuisine! If you dreamed of having a ceremony filled with family wedding traditions or a unique song to walk down the aisle to- it can all be done at The Liberty Warehouse without hesitation!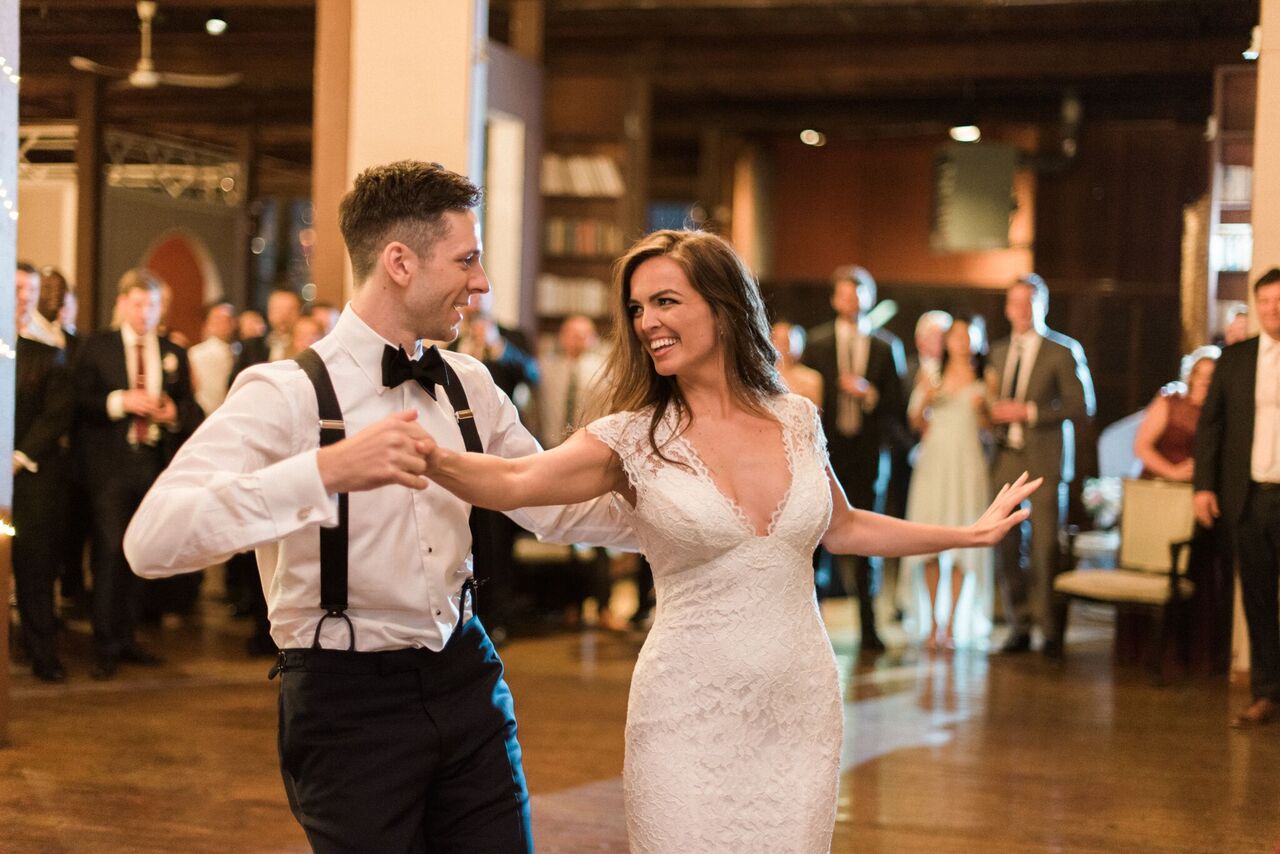 We love getting our brides ready at The Liberty Warehouse in the beautiful Bridal Suites available! We will provide bubbly and matching robes for you and the girls so no need to worry about everyone coordinating for the pictures prior to the ceremony! All you need to do is relax and we will take care of all things beauty for your wedding day!
Continue reading on for more similar articles you may like!